The Music of
Miguel Angel Maymón
(1912-1993)
Miguel's first Bolero (Ballad)
Written in 1932 and Published in 1936
with Ivan Dominguez as co-author.
Through the last 75 years, Miguel's most recorded Bolero.

The following is possibly the first recording of the song 'Locura'
recorded in 1936 at RCA Victor studios in New York,
performed by Puerto Rico's most recognized composer,

'

Locura

'

('Love Madness')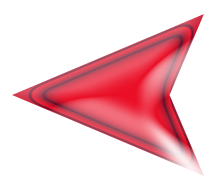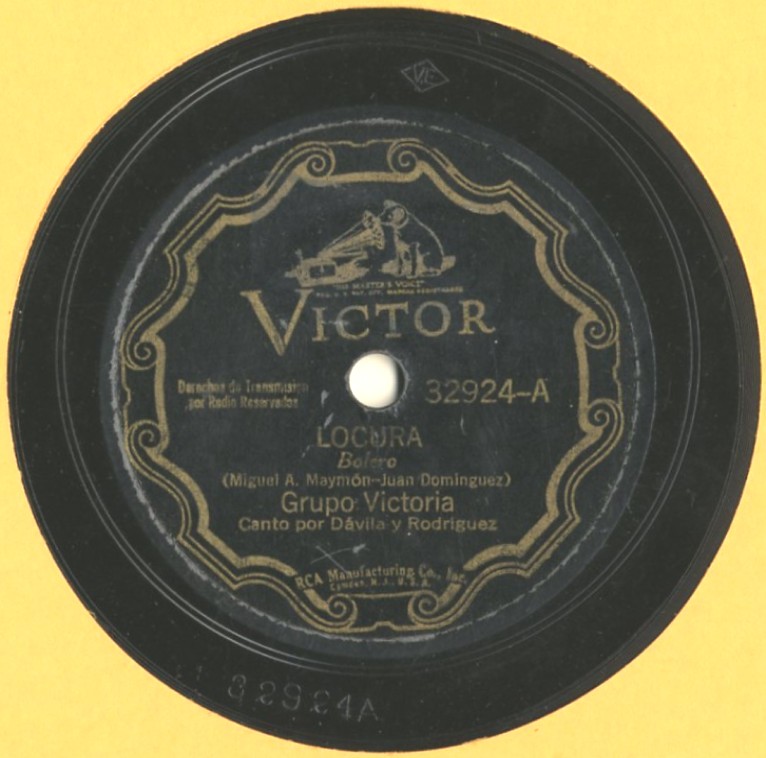 hover and press over the images to magnify them for more detail; come back to this page pressing the Back Button < of your Browser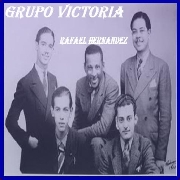 Rafael Hernández and his Victoria Group

with singers Davila and Rodriguez
press the arrow > to listen to the song



Recording reproduced with kind permission from Sony Music Entertainment;
Digital transfer provided by Belfer Audio Archives of Syracuse University, New York.
Special Thanks to Dr. Jenny Doctor, Director of Belfer Special Collections,
for her help and support in obtaining this antique recording.

On the next page of the song 'Locura',
you can listen to subsequent recordings of the song by other artists
from 1937 through 2000, as well as a definite change of styles, from three-guitar groups, to orchestras.

Rafael Hernández formed the Victoria Group
in New York around 1934.

The song was arranged and recorded in the cha-cha-cha style of the 1930's, although it was written as a Bolero or 'Ballad'.

The word 'Bolero' has a different meaning in the Caribbean than it does in Europe, for example
Ravel's Bolero is a totally different musical concept.

In the Caribbean islands and in Spanish America, the word 'Bolero' means a slow dancing, romantic Ballad.












Publishing Contract for the song 'Locura' signed on March 26, 1936 at Southern Music Publishing,
San Juan, Puerto Rico
(Josie Maymón Collection)
Copyright © Josie Maymón 2020
Copyright © Maymón-Rivera Succession 1993-2020
All Rights Reserved
All Content in these pages is Copyrighted Property
of above named owners.