The Music of
Miguel Angel Maymón
(1912-1993)
In 1954, Miguel wrote the 'Hymn of The Lions Club of Puerto Rico'
during a contest held by the Puerto Rico Chapter,
of the American Lions Club organization.
His composition was chosen to become the Official Hymn.
At that time his friend and famous Trumpet player,
Mr. Augusto Coén, prepared an arrangement of this Hymn
but I have not found any recording of it.

The following recreation of this Hymn was performed by Josie Maymón
using the original score, and a Yamaha Sequencer.

'Himno del Leonismo Puertorriqueño'
Miguel A. Maymón 1954
performance by Josie Maymón 2010
Original score of the

'Himno del Leonismo Puertorriqueño'


and a marble lion sculpture given to Miguel in 1955
by the Lions Club of Puerto Rico.


(Josie Maymón Collection)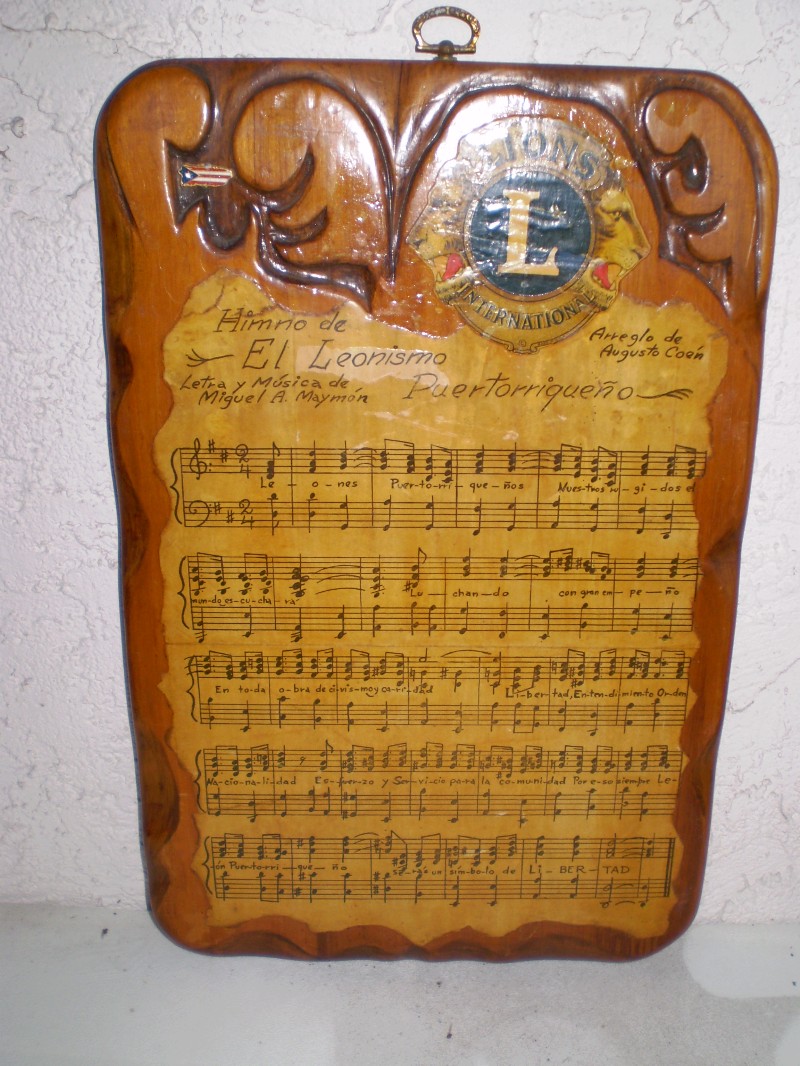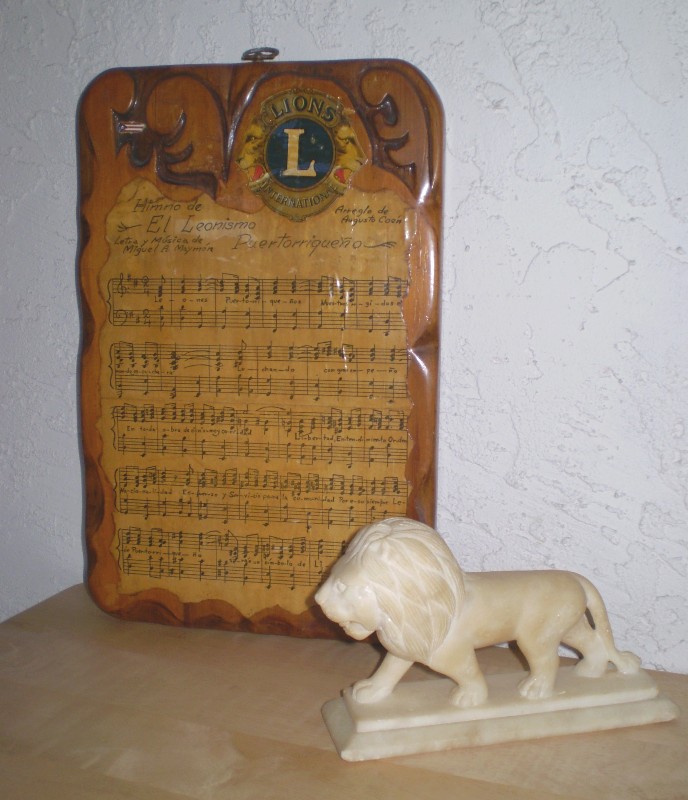 Other Hymns written by Miguel A. Maymón:

if you know of any recording of the below Hymns, please let me know:

Hymn Manatí School of Music 1940

Hymn Vocational School of Mayaguez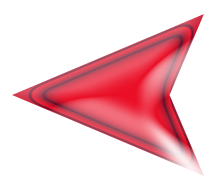 Hymn Future Farmers of America


Puerto Rico

Chapter


Agronomist Miguel A. Maymón 1938

thanks to Agronomists Pedro I. Hernández and Carmen Rivera,
from Isabela, Puerto Rico,
for contributing this 1940 recording of the FFA Hymn.
"Puerto Rico, Patria de mi amor
es mi sólo ideal, darte gloria y honor
en tu fértil suelo tropical
está mi porvenir, está mi libertad

Somos los Futuros, Agricultores Borincanos
que al son del estudio avanzámos,
en pos, de un divino ideal

Cantemos que el sol naciente
con sus fulgores, alumbrará,
la árdua labor de Los Futuros Agricultores
Los Triunfadores de la Posteridad"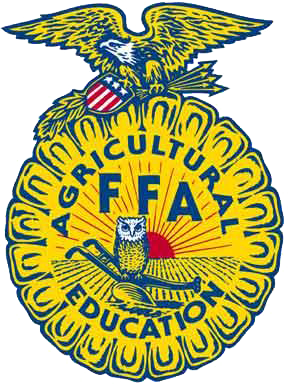 click on each image to magnify them, come back to this page clicking on the Back Button < of your browser
Copyright © Josie Maymón 2020
Copyright © Maymón-Rivera Succession 1993-2020
All Rights Reserved
All Content in these pages is Copyrighted Property
of above named owners.

"Puerto Rico, Homeland of my Heart,
it's my only ideal, to give you Glory and Honor
in your fertile tropical soil
lies my future, lies my freedom.

We are the future puertorican farmers,
advancing through our studies,
in search of an ideal,

Let's all sing that the rising Sun,
with its rays will shine,
on the hard labor of us future farmers,
triumphantly into posterity"