Jose Luis Moneró
-in his early days-
'Hoy' ('Today')
Tropical Ballad
Jose Luis Moneró
Frank Madera Orquestra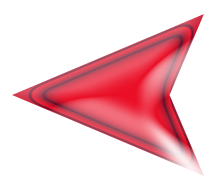 Circa 1938
Jose Luis Moneró and the Frank Madera Orquestra
recorded the following two songs written by Miguel;
These are replays from a 1980's radio show
in San Juan Puerto Rico.
Typed comment by Gilbert Mamery, famous radio host in Puerto Rico. Picture courtesy of Edwin Irizarry
'Pobre Jibarito'
('Poor Jibaro')
Ballad-Boogaloo
Jose Luis Moneró
Frank Madera Orquestra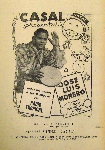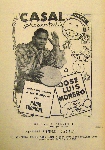 click images
to magnify them.
Go back to previous page clicking the
button of your browser,
or back arrow below.