Jose Luis Monero


-

in his early days

-

Propiedad Literaria © Josie Maymón 2020
© Sucesión Maymón-Rivera 1993-2020
Todos los Derechos Reservados
All Content in these pages is Copyrighted Property
of above named owners. All Rights Reserved

'

Hoy

' ('Today')
Tropical Ballad
Jose Luis Monero
Frank Madera Orquestra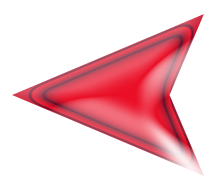 Circa 1936
Jose Luis Monero and the Frank Madera Orquestra
recorded the following two songs written by Miguel;
These are replays from a 1980's radio show
in San Juan Puerto Rico.

Typed comment by Gilbert Mamery, famous radio host in Puerto Rico. Picture courtesy of Edwin Irizarry
'

Pobre Jibarito

'
('Poor Jibaro')
Ballad-Boogaloo
Jose Luis Monero
Frank Madera Orquestra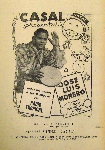 click images
to magnify them.

Go back to previous page clicking the
button of your browser,
or back arrow below.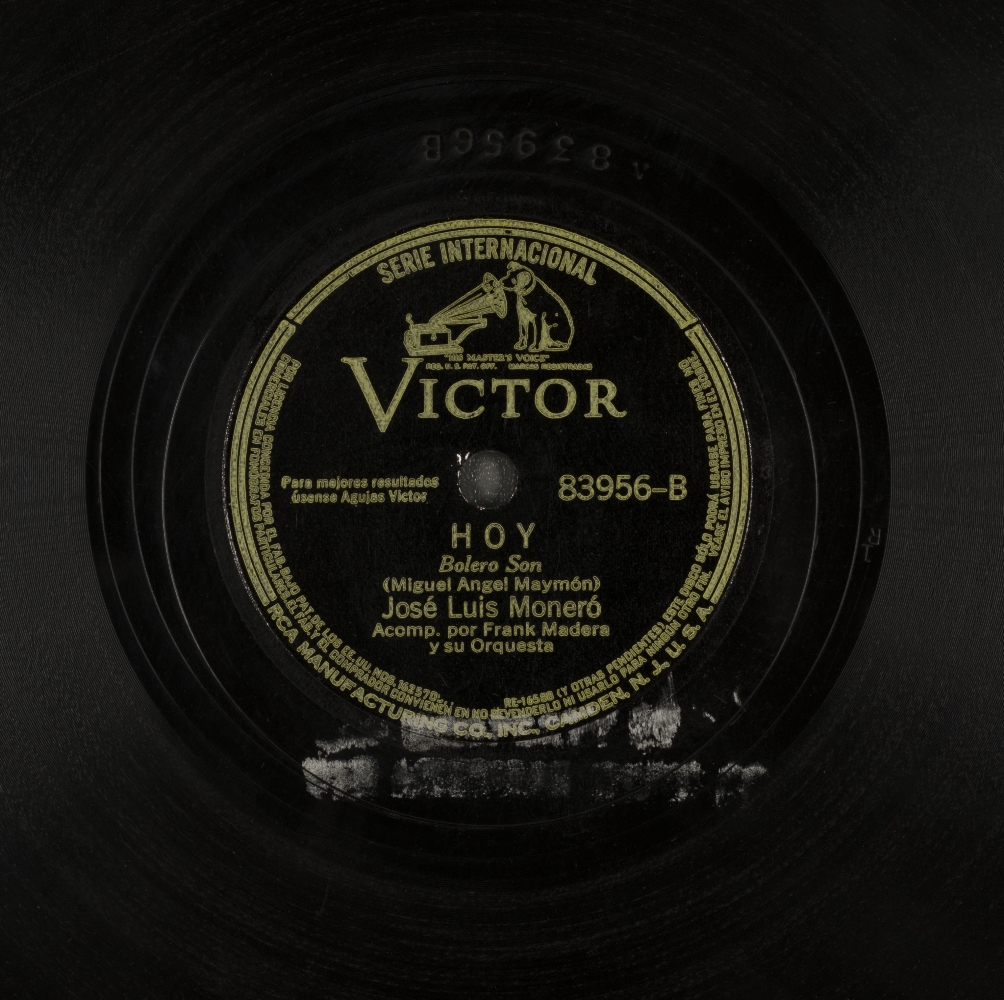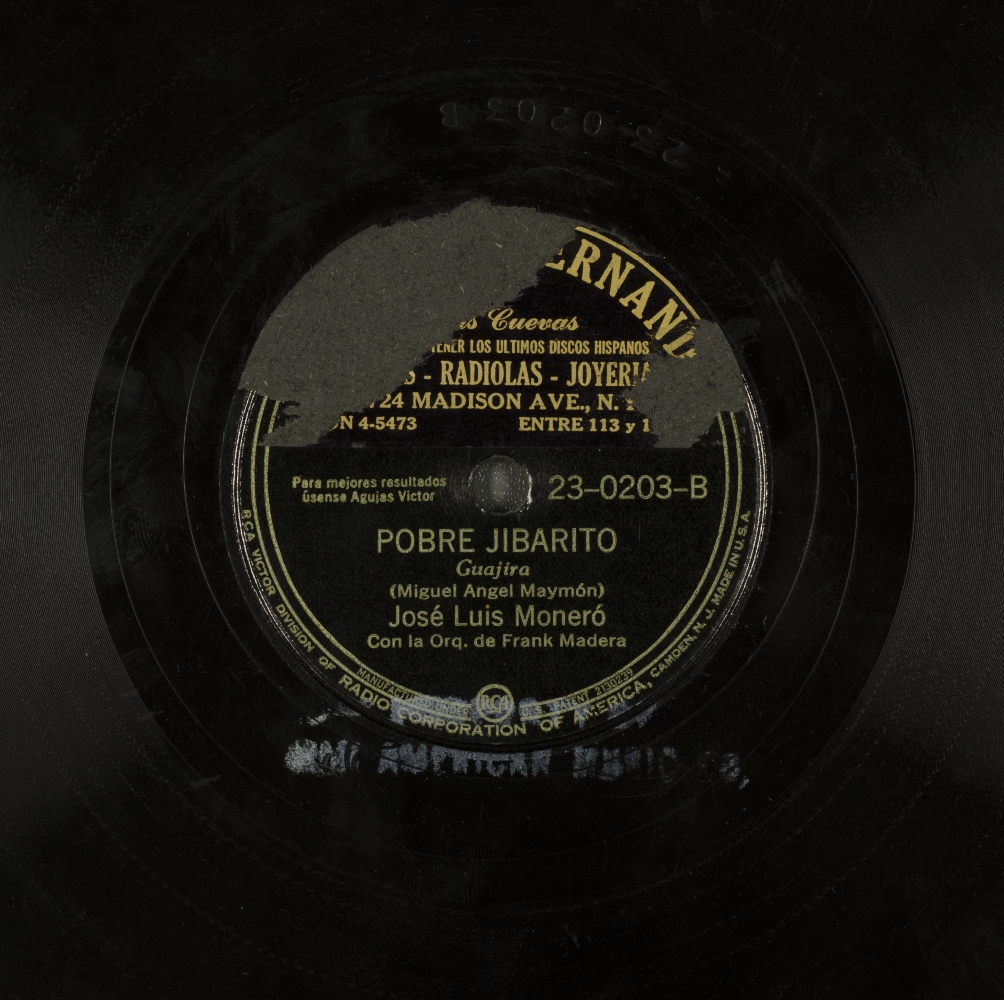 The Music of
Miguel Angel Maymón
(1912-1993)