The Music of
Miguel Angel Maymón
(1912-1993)
The second most recorded Bolero / Ballad from Miguel,
registered in 1938,
a favorite of a singer named

Davilita

, and

The Duo Felipe and Davilita

who recorded the song in many of their 78 and 33 rpm records.
Davilita and Felipe Rodriguez also recorded the song 'Locura' with the
Grupo Victoria circa 1934. Their style of singing was very popular in 1930's Puerto Rico.

'Tu no sabes Mentir'


La Plata Quintet with singer Davilita


1938,

1950's, 1960's
'Tu no sabes Mentir'


Felipe and Davilita
with Los Antares Trio


1950's, 1960's, 1970's
'Tu no sabes Mentir'
'You don't know how to lie'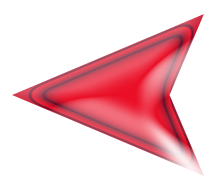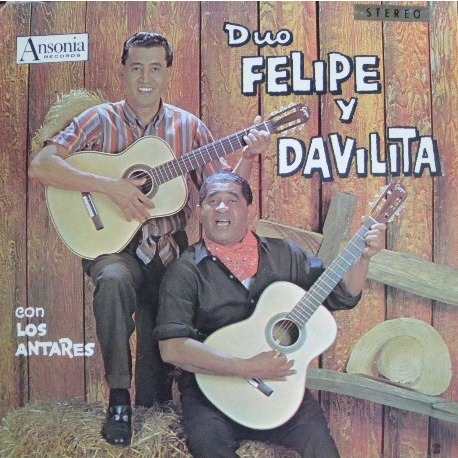 'Tu no sabes Mentir'
Elena & Angel
1979
'Tu no sabes Mentir'


Carlos Guerra and His Arañas
Group from Venezuela
2012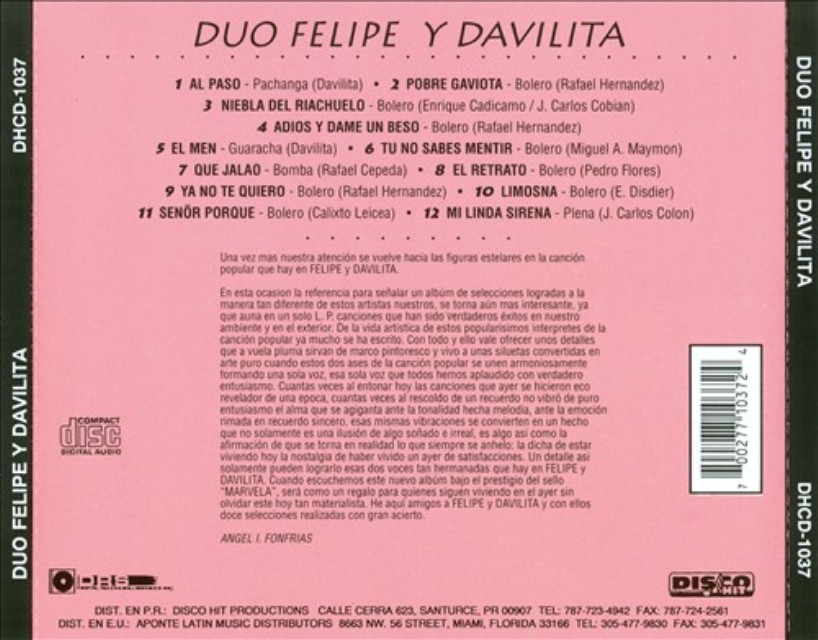 'Tu no sabes Mentir'


by Pianist Luisito Benjamin
circa 1960

Thank you to Member Ramon Burgos
for contributing this recording.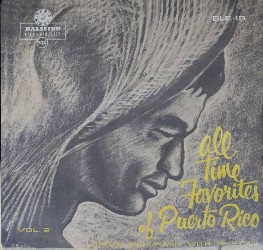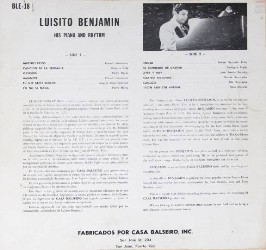 Copyright © Josie Maymón 2020
Copyright © Maymón-Rivera Succession 1993-2020
All Rights Reserved
All Content in these pages is Copyrighted Property
of above named owners.

click on each image to magnify them, come back to this page by clicking on the Back Button < of your browser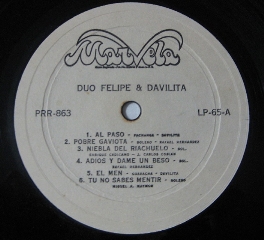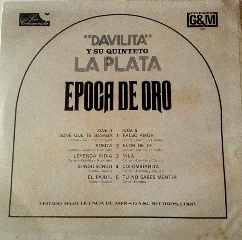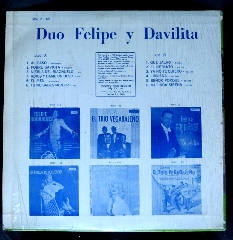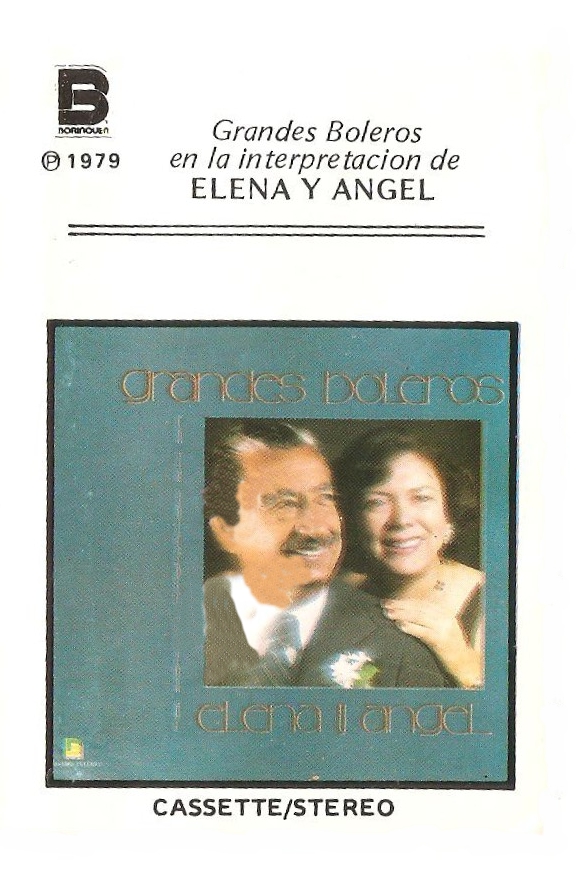 Another version of this song was recorded around 1940 by 'Mingo and His Whoopee KIds",
an orquestra from Ponce, Puerto Rico. I am searching for the recording.